NEED TO MARKET YOUR DISPENSARY
OR CANNABIS/CBD BRAND?
We Got You!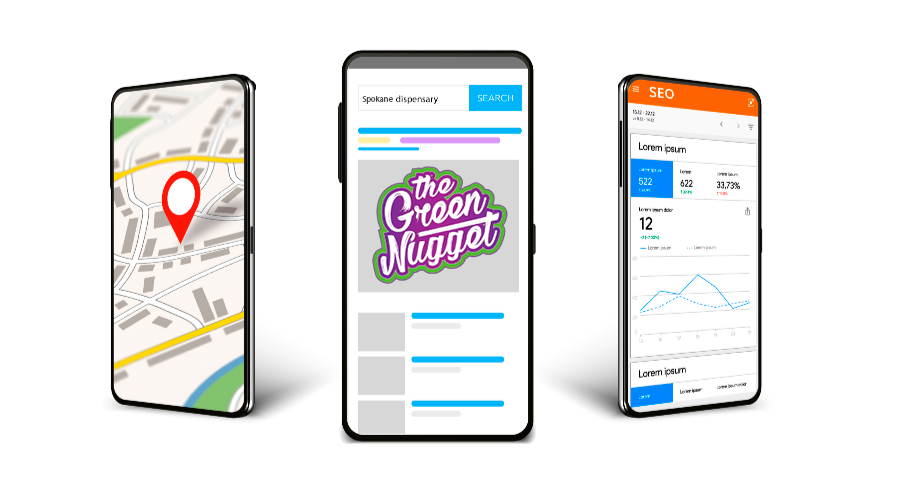 Smart Solutions From
A Leading Cannabis Advertising Agency
Seedless Media is a dispensary e-commerce growth agency, specializing in driving online sales through our dispensary advertising software. We specialize in data, analytics, machine learning, Al, and tracking revenue from digital advertising channels.
TOP DISPENSARIES
AND CANNABIS / CBD BRANDS
TRUST SEEDLESS MEDIA
Why do so many of the top dispensaries in North America trust Seedless Media?
CHOOSE DISPENSARY
ADVERTISING THAT FITS YOU.
Start marketing smarter, not harder, with our dispensary advertising machine learning software. Browse our core advertising channels to find a solution that will take your dispensary to the next level.
TRADITIONAL AND DIGITAL
ADVERTISING MADE EASY
From expanding dispensaries to popular cannabis and CBD brands, we're committed to helping our clients win. Seedless Media is a leading cannabis advertising agency that is ready to help your business tap into highly effective organic marketing, digital advertising, and much more.
SPEAK WITH ONE OF OUR
EXPERIENCED ACCOUNT
EXECUTIVES TODAY
SEARCH ENGINE OPTIMIZATION
(SEO) RESULTS
Whether you've spent money on SEO or Custom Campaigns in the past, our conversion services can dramatically improve the return on your other marketing investments. Hand in hand with SEO, conversion optimization is a powerful tool that maximizes your marketing efforts.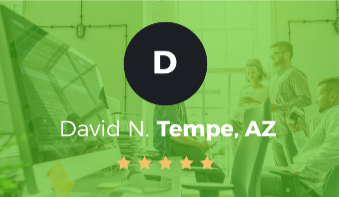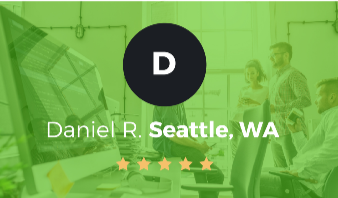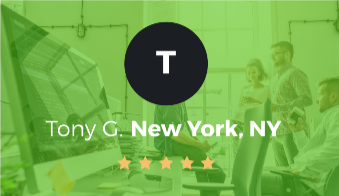 CONNECT WITH US
ON INSTAGRAM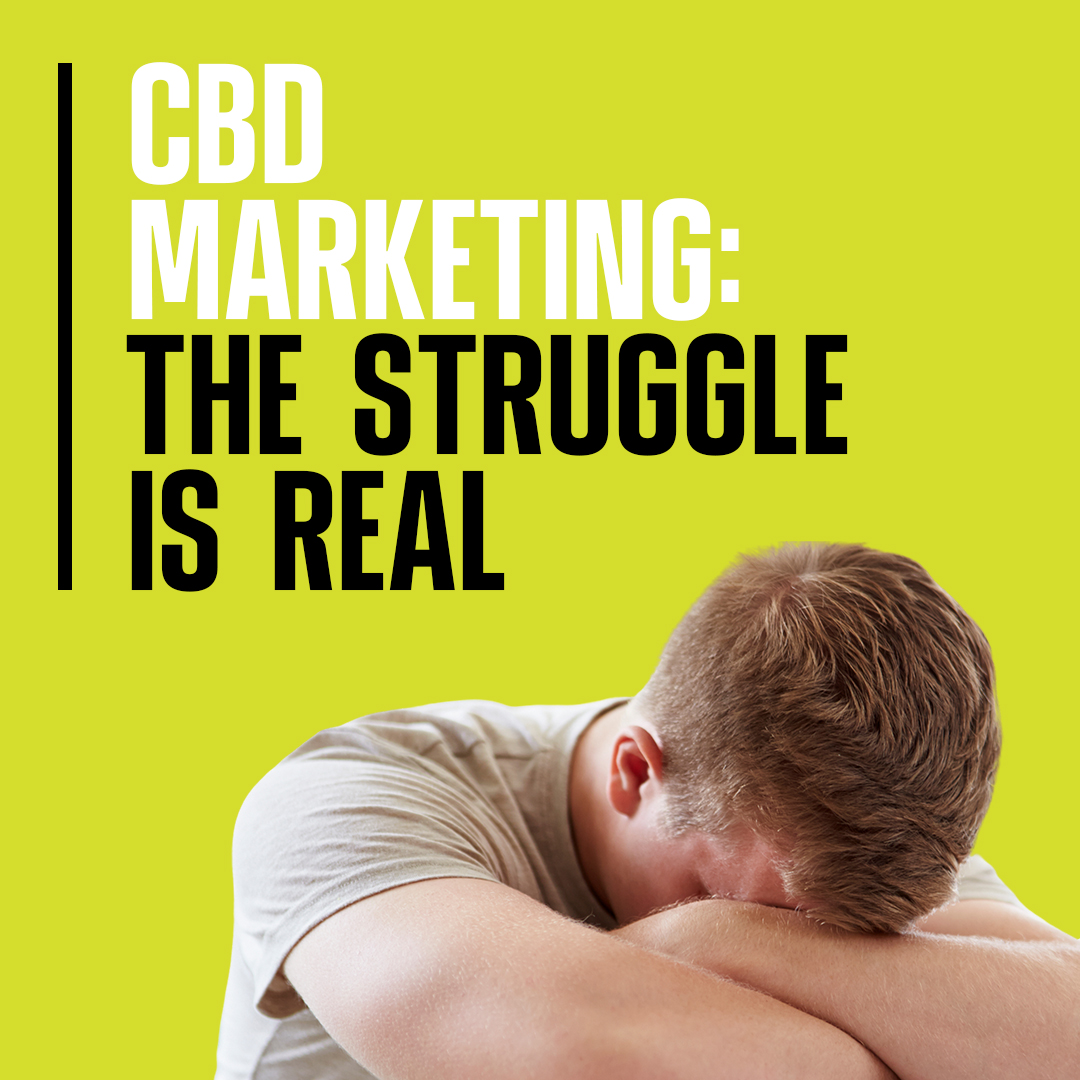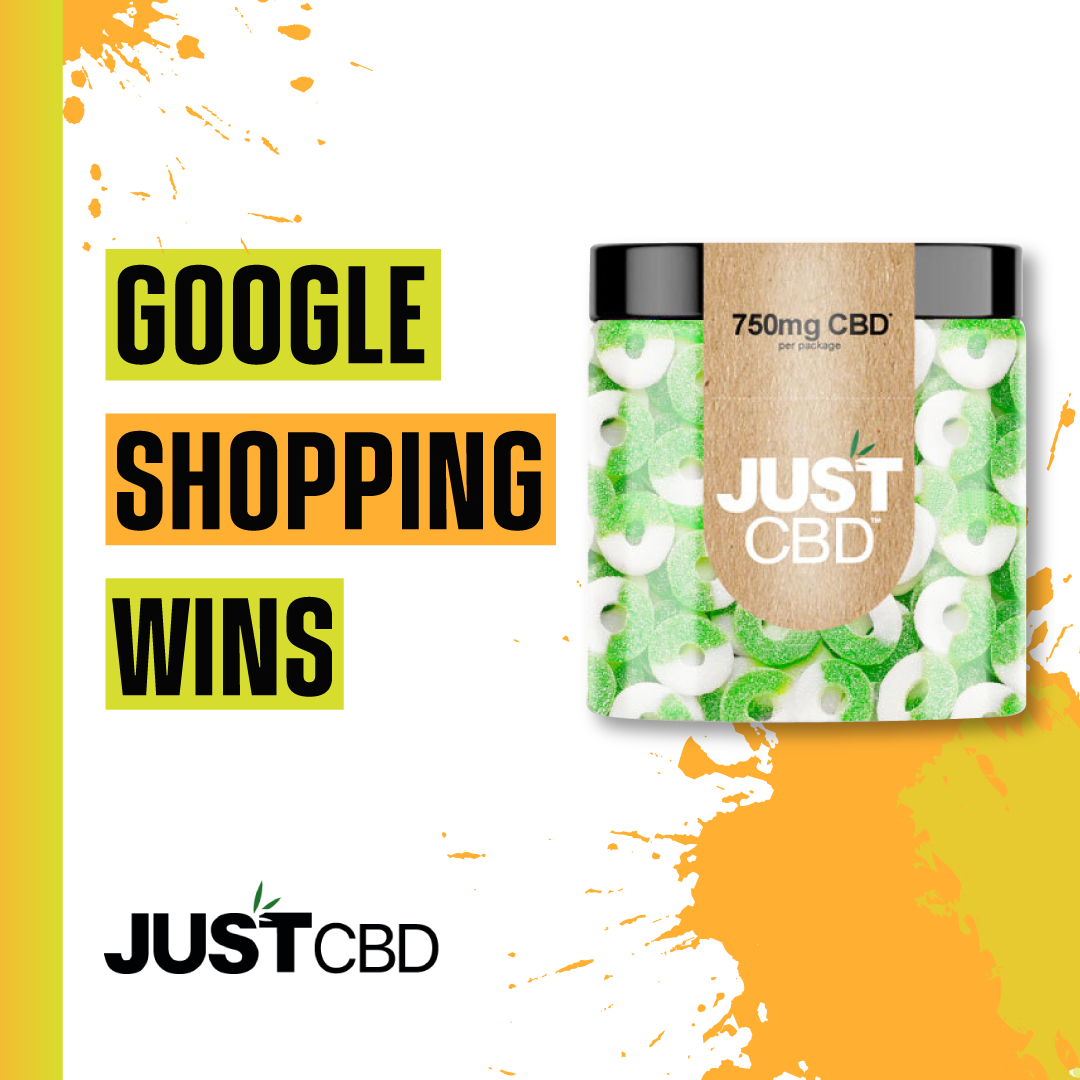 Choose the Right Cannabis Advertising Agency
Laws across the United States are very different when it comes to cannabis marketing, hemp marketing, CBD marketing, and medical marijuana marketing. Using a traditional marketing agency to promote your shop, dispensary, or product line is challenging, particularly when it comes to marijuana advertising.
At Seedless Media, we provide a specialized solution to all of your weed marketing needs. Our goal is to help small to large cannabis and hemp businesses to automate and manage their marketing to optimize their business while also attracting new target markets and customers.
As a cannabis marketing agency with experience in all aspects of the industry, our team can create any type of digital marketing required for your marijuana and hemp marketing plans.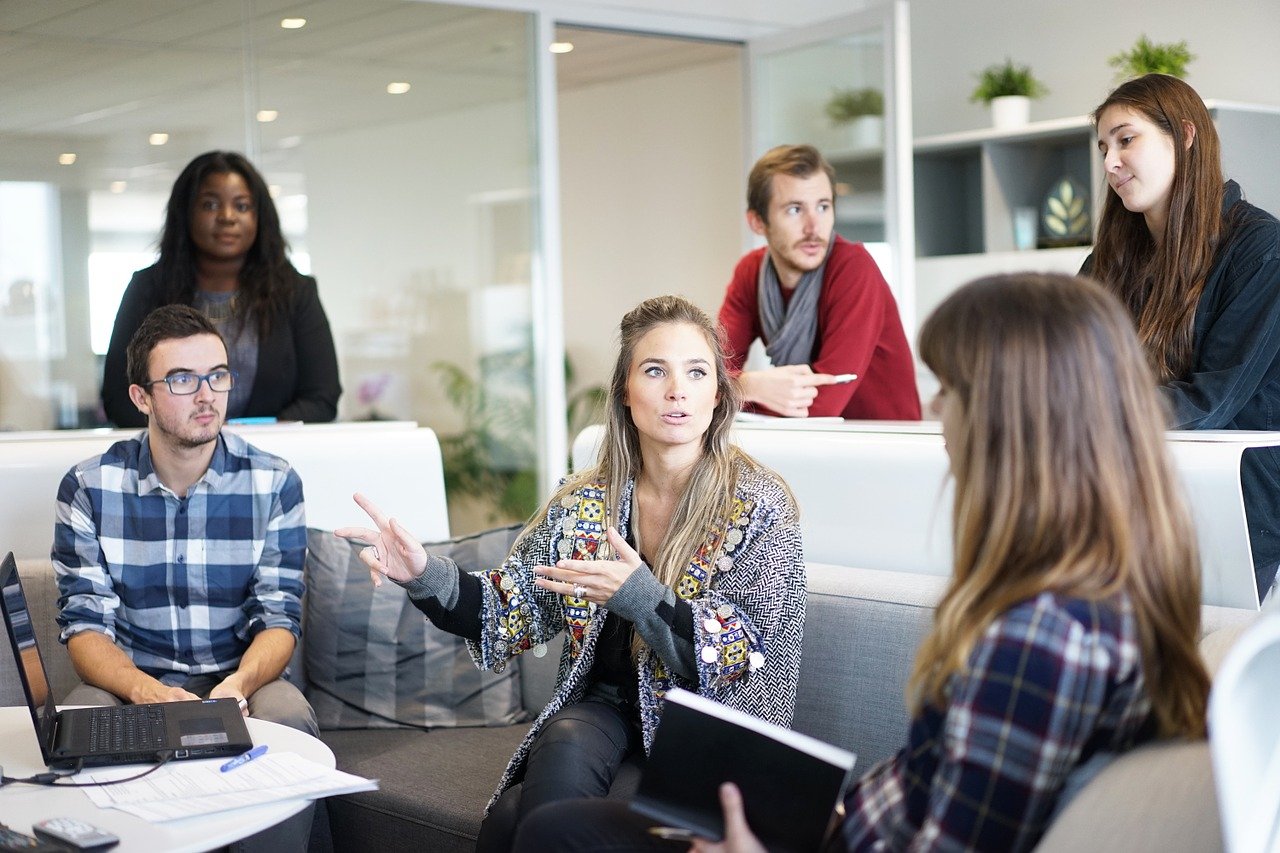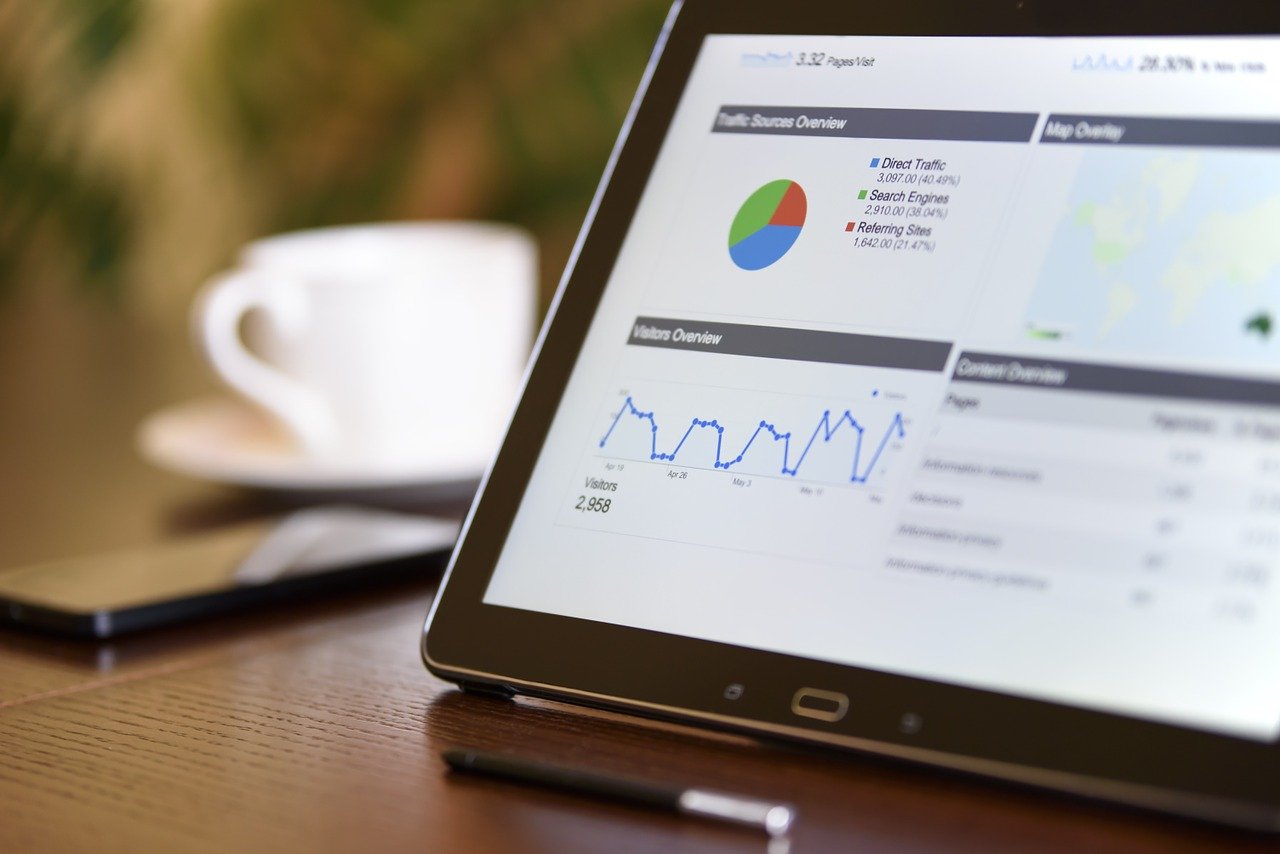 Our Strategic Services
Our cannabis marketing agency is here to work with you at any point in your marketing and branding activities. We can start at the very beginning, helping you to design an effective CBD, hemp, or cannabis website that highlights your business and your brand.
This also includes SEO for cannabis marketing and CBD marketing, ensuring your target audience finds your website and social media sites when they search online. We also assist in developing highly effective organic marketing strategies, including email, SEO, and social media integration.
If you are dreading weed marketing as a do-it-yourself project, we make it easy with full funnel development, Google Ad support, and education on Facebook, Instagram, and other social media platforms. Just get in touch, and we can schedule a call to speak with one of our experienced marketing executives to start building your marketing strategy.